Craft Supply organization solutions for organizing craft supplies ribbon organizer instructions for making a ribbon organizer for craft supplies
Here are some ways to make the dent in your wallet a little easier to deal with….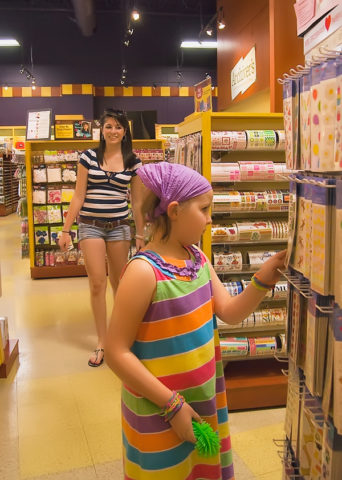 While traveling out of town, I love to find new scrapbook and stamp supply stores. Each one is different and I leave with new ideas and inspiration….and a lighter pocketbook. In an effort to help you find stores that you may not have found, I wanted to share my favorite places in the area to get my 'fix'.